Samir Nasri Got Sacked for Breaking Rule
Due to the corona virus epidemic situation in the world, most of the sports activities are stopped and the tournaments are postponed. But the sporting organizations and clubs asked all the players in contract with them to keep informing them about all their movements during the lockdown phase.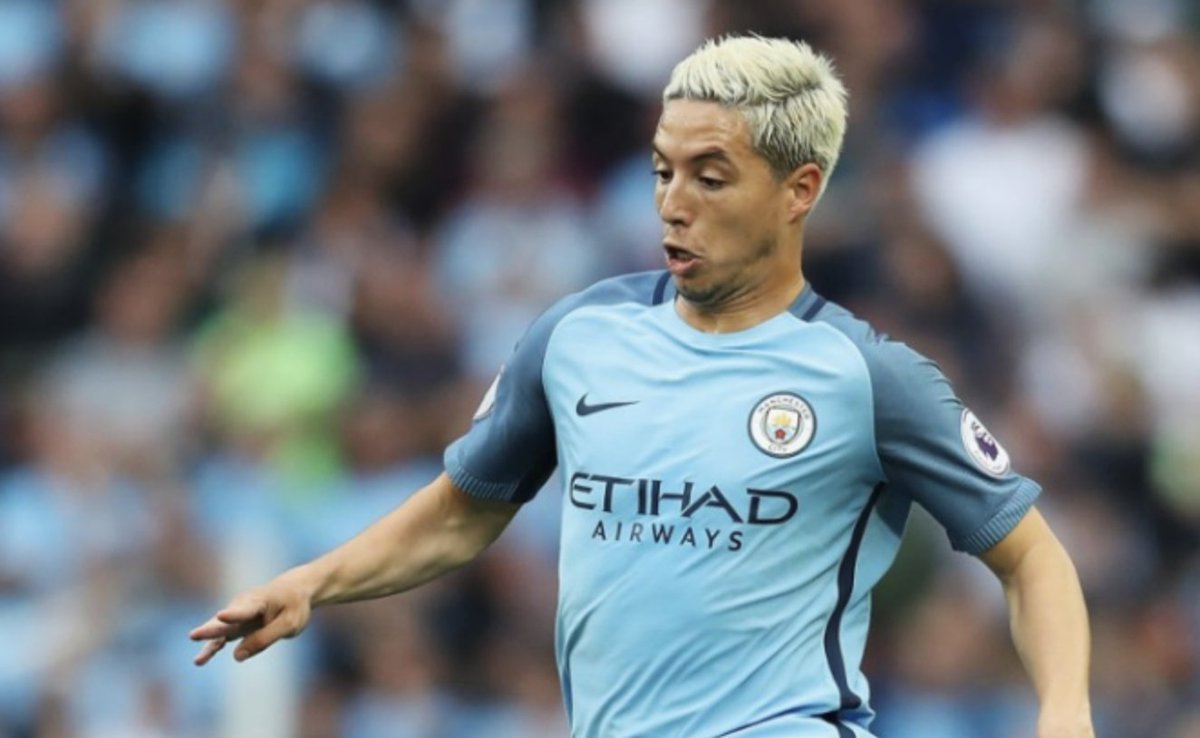 As Samir Nasri is now in contract with the Belgian club Royal Sporting Club Anderlecht, they also asked him to keep informing the club officials about all the traveling and training schedules. But it has been reported that Nasri has not contacted the club official after he flew to Dubai. Thus the club has taken a decision to sack him for going to AWOL without any information to the club during the corona virus lockdown. The news has been confirmed by the club officials and in the official statement of Samir Nasri; he denied the fact that he went AWOL.
Nasri is a fine dribbler of the ball and has tremendous control over it. But due to some of his bad phases, he lost his pick time quickly in the field. Before he joined Royal Sporting Club Anderlecht, he played for Marseille, Manchester City, and Arsenal and was one of the finest defenders of the team. He also represented his nation in 41 international matches at the senior level whereas he also played in age-based French national teams 50 times. He had a different type of vision and style of play which made him one of the most unpredictable opponents for the players in the football ground.
He was compared to Zinedine Zidane when he was in his peak form. He got the chance to play for Royal Sporting Club Anderlecht due to his former teammate Vincent Kompany but he couldn't do justice with his name and talent so far.