SAMIR NASRI AT 35: EARLY YEARS AND ARSENAL EXIT DRAMA
Samir Nasri was one of French football's great talents in the early 2000s, but the playmaker's career has ended with a whimper despite some impressive early moments. Back in 2004, Samir Nasri was one of a handful of stand-out talents in a stacked field as France looked to the future. Les Bleus beat Spain to win the European Under-17 Championships on home soil, with Nasri's winner helping see off a Furia Roja squad including the likes of Gerard Pique and Cesc Fabregas.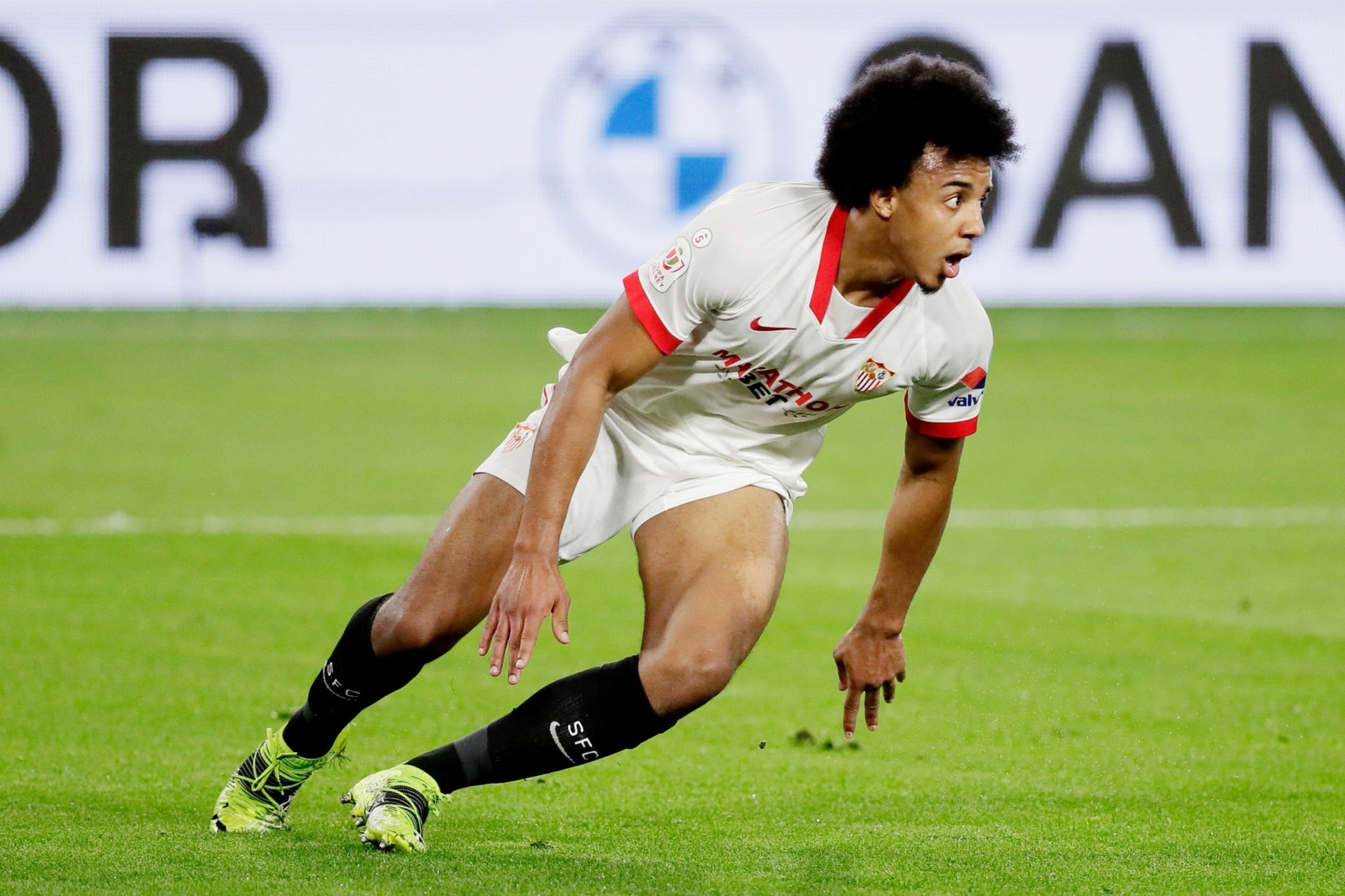 Nasri's own teammates, meanwhile, included the likes of Karim Benzema, Hatem Ben Arfa and Jeremy Menez, with half of the 18-man squad going on to play senior international football for France or another country.
Born two days after Lionel Messi, himself on the verge of a senior debut for Barcelona at the time, Nasri was one of the babies of that French squad. Only Benzema and goalkeeper Benoit Costil were younger, and the Marseille prospect would end up making his senior debut just weeks after turning 17.
Not only did Nasri fail to hit the heights of his best contemporaries, he didn't even share their longevity. As he turns 35, Nasri is enjoying his retirement, and while there were undoubted highs, he may be left wondering how much more might have been possible.
Nasri might be best known by some for his stint at Arsenal, but the Gunners had to wait a long time to get their man. The playmaker from the south of France ended up playing more than 100 Ligue 1 games for Marseille, even renewing his deal shortly before clinching a switch to the Emirates Stadium in 2008. Upon moving to the Premier League, Nasri made particular reference to Arsene Wenger's role in the move.
The new signing, 21 at the time, was one of a number of French internationals in Wenger's squad. Bacary Sagna had joined 12 months prior, while the likes of Gael Clichy and Abou Diaby were also at the Emirates Stadium.