Pep Guardiola won't change his Manchester City view based on Liverpool outcome
Manchester City Pep Guardiola has indicated that he won't change the view on the current set of players irrespective of the Premier League result at Liverpool this weekend. The Citizens were dominated by the Reds last season as they lost three of their four matches against them across all competitions but Guardiola remains keen on making amends this weekend.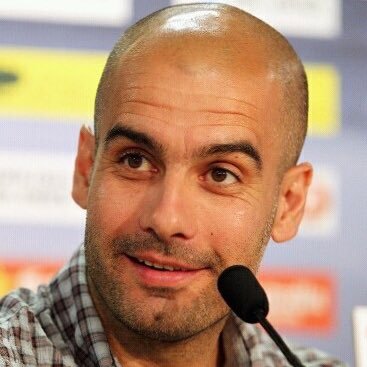 Speaking to reporters, the Catalan tactician indicated that his side do not fear the outlook of Jurgen Klopp's men and they are prepared to provide an equal contest to the Reds when they face off at Anfield this weekend, he said: "I believe too much in that team, in those guys. I know how they fight. Go to Anfield, win, lose, whatever. It's a long time ago Man City was able to win at Anfield. What I want to see is the team alive, and we are alive.If they beat us three times, they are a good side. They lost the first game in the Carabao Cup (against Chelsea last week) but at Anfield they score a lot of goals, they don't concede."
" Manchester City may have secured success over Liverpool in recent times but their record "at Anfield has been awful to say the least with no wins across all competitions since 2003. As such, they are facing an uphill battle going into the Sunday fixture but Guardiola's men " can take some heart " from the fact that the Reds have yet to beat an elite club this season.
Liverpool had been on a seven-match winning run to start the current campaign but the streak was ended in the League Cup last Wednesday where Chelsea came from behind to beat them by a 2-1 scoreline at Anfield. Since then, they have faced the Blues once more in the Premier League where they had to settle for a 1-1 stalemate on the road.