Gianluigi Buffon heaps praise on Kylian Mbappe
Paris Saint-Germain star Gianluigi Buffon has heaped praise on Kylian Mbappe after the Frenchman starred for his national side at the World Cup. Mbappe was hugely impressive during the global tournament with four goals and his efforts were eventually influential towards France securing their second World Cup crown.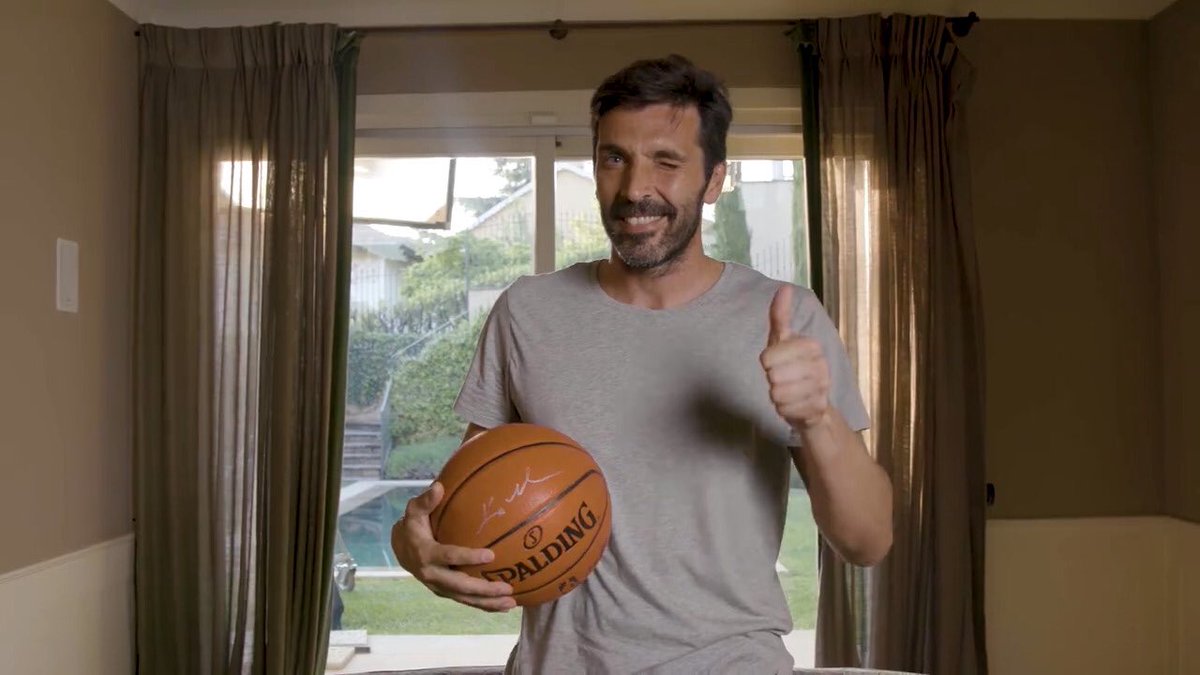 Since then, Mbappe has earned plenty of praise for his showing and Buffon has now joined in to appreciate the former Monaco graduate, he said: "It's obvious [Mbappe] has something more than others. I hope he will remain humble and keep this desire to progress and make sacrifices. If so, he will make a mark in the history of football and write incredible pages of the sport."
Mbappe missed the entirety of pre-season after taking a break for his World Cup exploits but manager Thomas Tuchel could count on his services for the league opener. The Frenchman has most recently returned to training alongside his teammates and he could at least make the bench for the curtain raiser against Caen this weekend.
"Les Parisiens have been very quiet during the course of the summer transfer window ."and this comes as a huge surprise, considering their big spending 12 months ago. Nevertheless, Tuchel has been content with how the club have proceeded and the German may consider utilising academy duo Timothy Weah and YacineAdli as potential back up to the first-team squad.
Paris Saint-Germain have generally cruised through the league campaign over the past six years but this has not been the case in the Champions League. Over the past two seasons, the Capital outfit have only managed to progress until the round of 16 stage and the club hierarchy are likely to expect more from Tuchel, who has recently succeeded Unai Emery. The German has built the reputation of taking risks with younger players at Borussia Dortmund and it will be interesting to see whether he would consider the same option at least for the Cup competitions.