Olivier Giroud eyeing 100 caps and Michel Platini's record with France
Chelsea striker Olivier Giroud has revealed that he wants to earn a century of appearances with the France national side while breaking the goalscoring record held by Michel Platini. The former Arsenal man had planned to retire from international football following the 2020 European Championships but his decision has been delayed for another 12 months after the competition was postponed until next summer.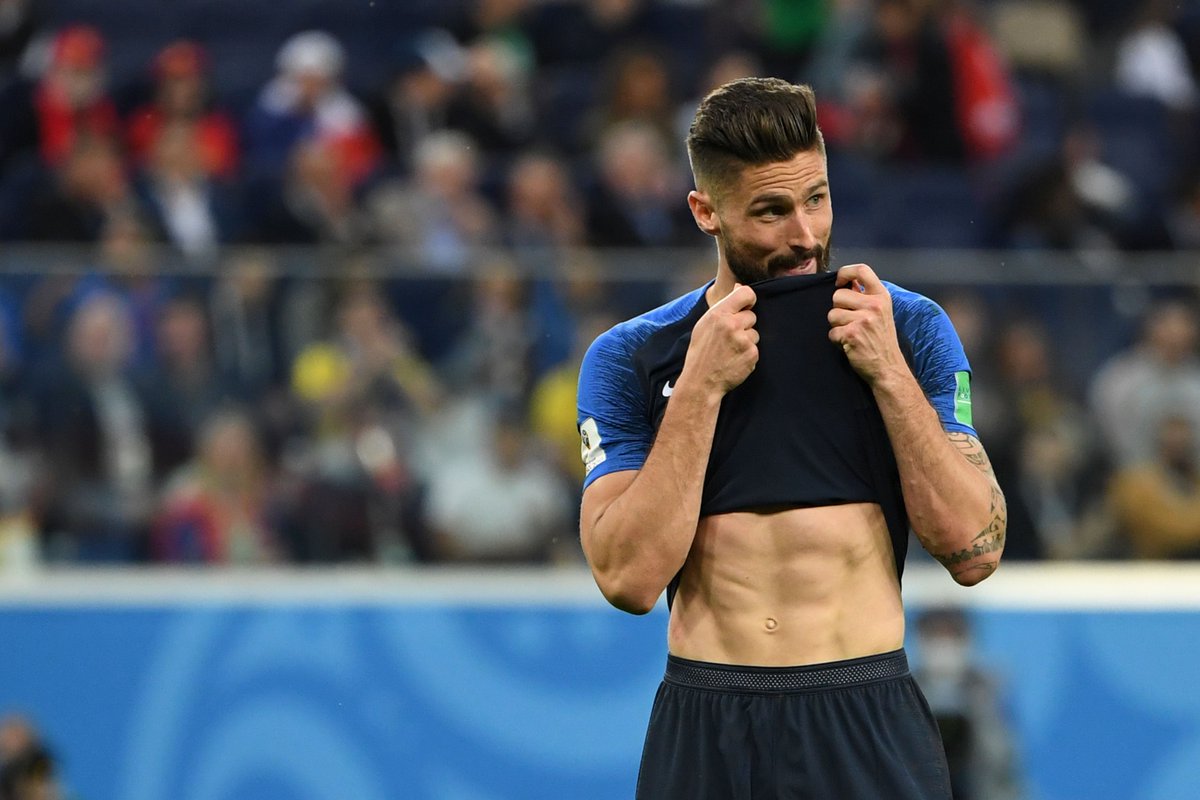 Speaking to a French outlet, the 33-year-old said that he has 97 caps to his name with the World Cup champions and he is keen to add another three appearances with Les Bleus. He added that he is only two goals away from Platini's 41-goal tally with the national side and he has set his sights on at least matching the feat, he told: "I am at 97 caps and I hoped to reach the 100 mark at the March and June friendlies. This is only a postponement. Regarding the number of goals, I am only two off Michel Platini, it is also clearly an objective."
Giroud struggled for gametime with the Blues during the first half of the season and the same remained the case until the February winter break. However, he was able to earn regular playing time thereafter with the injury for Tammy Abraham and he netted two goals from five starts before the coronavirus shutdown.
Giroud's contract has recently been extended until the summer of 2021 but reports claim that he could still head through the exit door. The experienced marksman currently has competition from Abraham and Michy Batshuayi for the striker's role but the latter has barely featured in the Premier League. Still, the Frenchman could struggle for starts next season, particularly if the Blues recruit a young striker with good goalscoring pedigree. RB Leipzig's Timo Werner and Lyon's Moussa Dembele have been linked with the club over the past few months.