Nasri talks about interest from Boca Juniors
Former Manchester City midfielder Samir Nasri has welcomed transfer rumours linking him with a move to Argentina outfit Boca Juniors.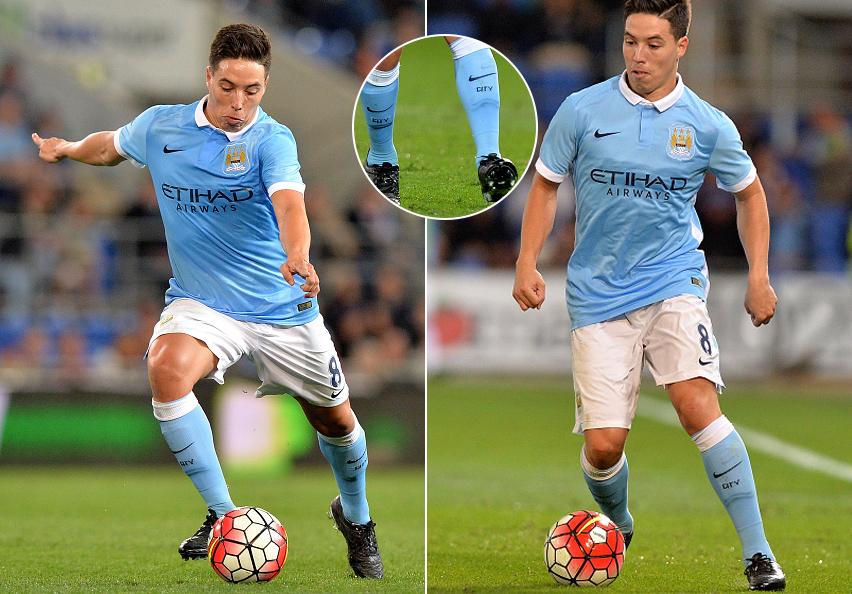 The 33-year-old is currently without any club after being released by Belgian outfit Anderlecht. He had moved to the Belgian league on a free transfer after being released by West Ham towards the end of the 2018-19 campaign.
After spending just one season at Anderlecht, Nasri had been released since he did not make much of an impact in the seven league appearances that he made for the Belgian club. After having been without a new club for almost 6 months, it is rumoured that Nasri may be looking for an opportunity outside Europe.
The interest from Boca Juniors comes as a major surprise. There are very few French players who have been able to experience success in South America. Nasri, meanwhile, has played the majority of his career in mainland Europe. After starting out with Marseille in 2004, he went on to play for Arsenal in 2008. However, the peak of his career would come in 2011 when he made the £ 35 million switch to Manchester city. He would become one of the key members of the City team that lifted the Premier league in 2011-12 and 2013-14.
Nasri has not played any competitive match for almost 13 months and this is likely to be a major stumbling block when he tries to negotiate with clubs who are potentially interested in signing him. Still only 33 years old, Nasri will be able to offer a higher level of football to interested clubs at least for a couple of years. This is the major attractions and clubs like Boca Juniors would be interested in adding the players like Nasri with the likes of Carlos Tevez."If Román calls me? Of course!" said Nasri about Boca Juniors' interest.