WHAT HAPPENED TO FORMER MANCHESTER MIDFIELDER SAMIR NASRI?
Samir Nasri is now 33 years of age and is a free agent after failing to live up to expectations with dismal stints at Turkish outfit Antalyaspor, Premier League club West Ham United, and Belgian side Anderlecht. Since he left Arsenal, Nasri, who came up the youth ranks at French club Marseille never became the same even though where he had a career closest to his Arsenal days was at Manchester City.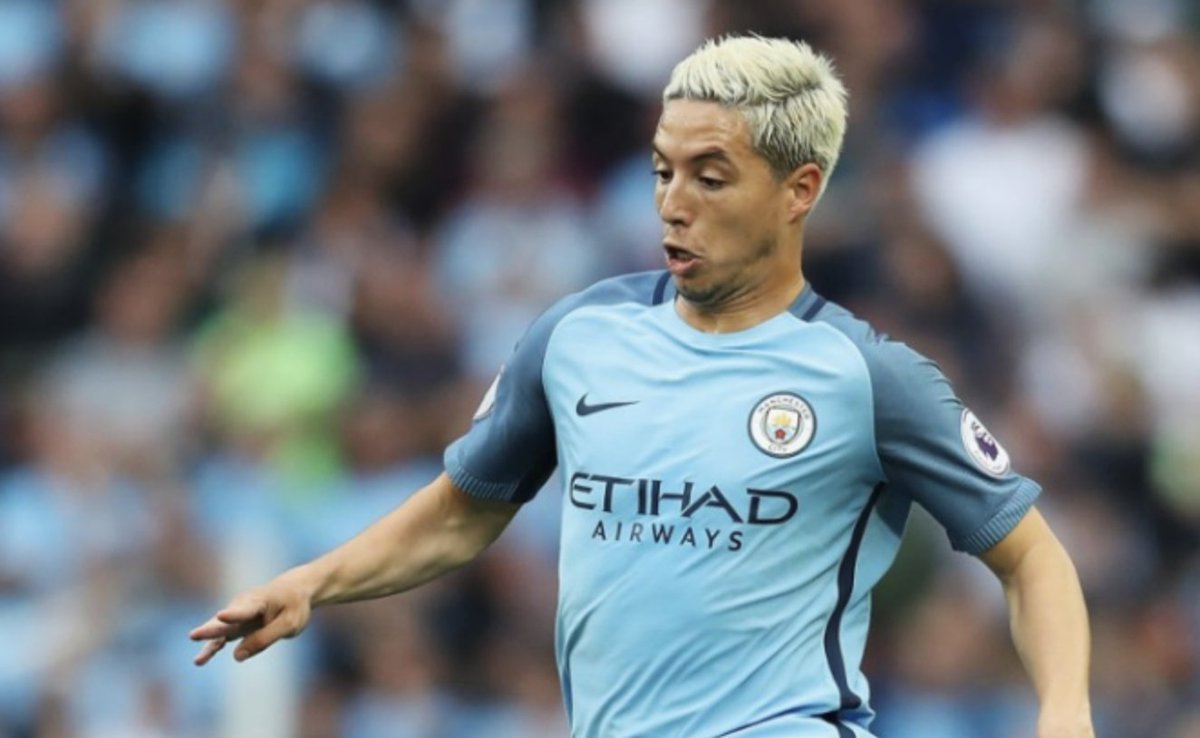 Although his move to the Etihad was a fruitful one as he became a Premier League champion on two occasions and also won a League Cup, he never really showed the true talent, skill, flair, tenacity, and potential he put on display at Arsenal consistently. During his final years as an Arsenal player, he was a force to reckon with. He was a midfield talent and had some characteristics close to that of Cesc Fabregas during the Spaniard's Arsenal stint as well.
Under Arsene Wenger was where Nasri flourished the most. The Frenchman was generally known to provide a platform for young players who are talented and need the audience to show just how good they can become. He was a feared player with a vicious attacking mindset and was widely regarded as one of the best players in his position during his latter Arsenal days.
He had his best year of football in the 2010/2011 season with his smooth silkiness and vibrance as he gave even the toughest of Premier League defenders back then a run for their money. The sublime performances earned him the French Player of the Year gong in 2010 and he also got a spot in the 2010/11 PFA Team of the Year. In what was a successful year for him, he also won the PFA Fan's Player of the Month on three occasions in the same season.
However, he has lost all these characteristics and his best years are probably behind him now.