NASRI CLOSE TO PREMIER LEAGUE RETURN
Former Manchester City and Arsenal star Samir Nasri is training with West Ham as he prepares to return from a doping ban.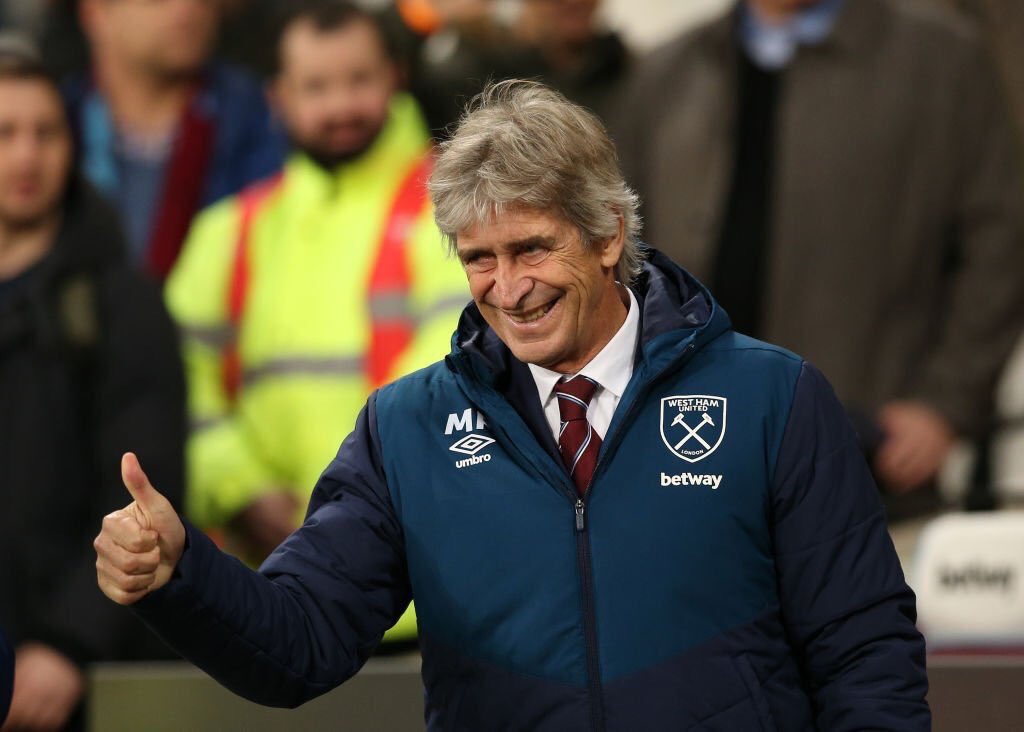 The midfielder is closing in on a return to the Premier League, but he has yet to agree to a contract with the club.
Nasri was originally banned for six months after he received a drip treatment at a Los Angeles clinic in 2016 while on loan at Sevilla, which UEFA said contravened rules laid down by the World Anti-Doping Agency (WADA).
An appeal against the initial sanction by UEFA's ethics and disciplinary inspector resulted in an extended suspension in August, which was backdated to July 1 2017, meaning that he was unable to train with a professional club until the start of November.
West Ham had long been linked as a potential destination for Nasri upon the end of his ban given the presence of Manuel Pellegrini, whom he played for at City.
The Irons have been in talks with the former France international since the beginning of November, and have yet to strike an agreement with the player.
Reports claim that the ex-Arsenal midfielder is keen to earn £100,000 per week on his return to the Premier League, but the offer thus far stands at around £80,000 per week.
As a result of the snag in talks, "Nasri first linked up with the Hammers midway through the month as he builds up his fitness. "
Nasri last played in a competitive match on November 26 last year, turning out "for Turkish club Antalyaspor "
in a 1-0 defeat to Fenerbahce.
The 31-year-old must prove his fitness if he is to earn a permanent contract, that would initially last six months.
However, the Irons would hold the option to extend that by a further season come the summer, were he to prove his worth.