WENGER SPEAKS ON DOPING IN FOOTBALL
Arsenal manager Arsene Wenger has spoken about doping in the game of football in the light of more news regarding the ban of SaidoBerahino.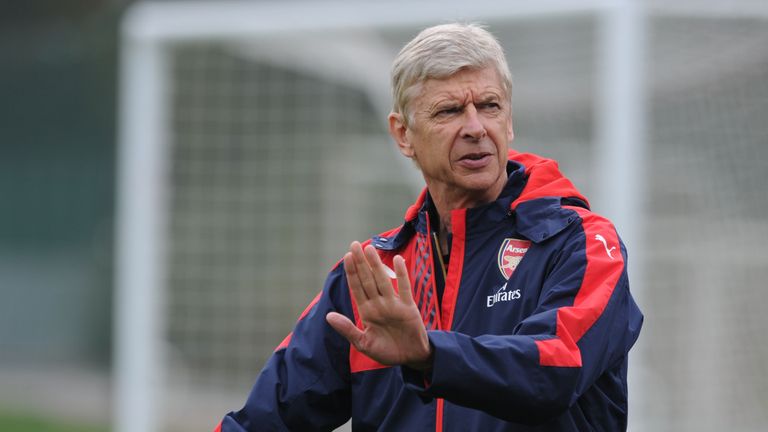 The Stoke City striker admitted to failing a drugs test while at West Brom but Wenger said the game has always had the issue for a long time.
When Wenger was asked if the game has always had a doping problem, he responded: "Historically, yes." Then he added: "It's the same as with corruption of referees you want to make sure that when you lose a football game it is because the other team is naturally stronger than you, not because they are better medically prepared or genetically modified."
Former Arsenal playmaker Samir Nasri is facing a likely ban if he is found guilty of breaking World Anti-Doping Agency rules. The player is on loan from Man City to the La Liga where he features for Sevilla. He visited a drug therapy clinic in Los Angeles this year that triggered the investigations.

Other top players have been banned one time or the other for failing the tests. Deco who played for Chelsea and Barcelona tested positive to traces of Furosemide, Chelsea star Adrian Mutu tested positive for cocaine, United defender JaapStam failed test for Nandrolone, KoloToure was banned six months for weight loss drugs, Rio Ferdinand did not fail his test but it caused some uproar, then there's Diego Maradona who was perennially guilty. Recently, MamadouSakho was suspended by Liverpool for failing a drugs test and his career has gone downhill from there.