Remembering Samir Nasri Joining Manchester City
When Sheikh Mansour took over Manchester City in 2008, the club spent a lot of money in a wild way. However, after a few years, the spending became quite logical, and one of the most successful big-money signings was Samir Nasri from Arsenal. Samir Nasri left Arsenal for City in 2011 and played there for six years, winning four awards.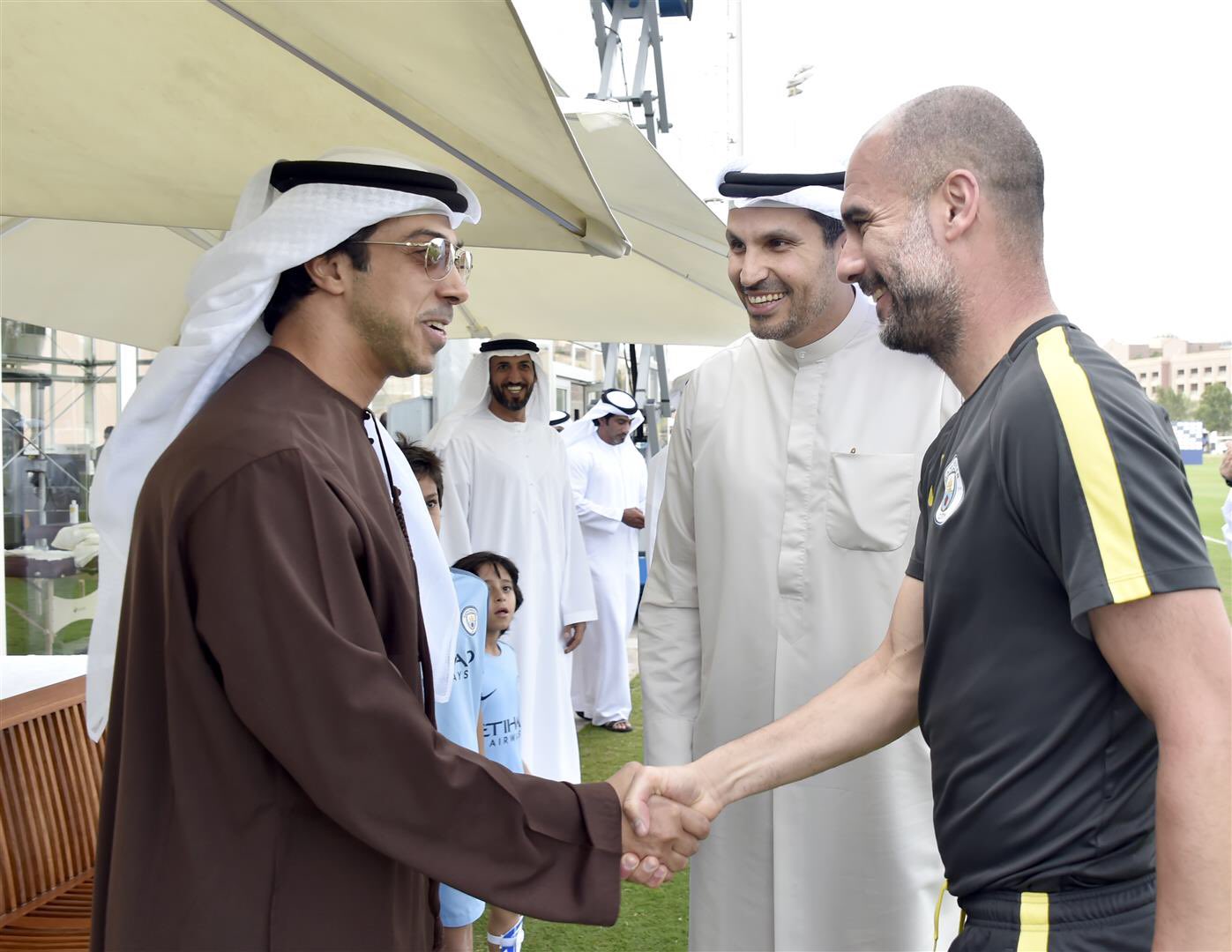 Nasri played 126 games for Arsenal across all competitions before signing with Manchester City, scoring 27 goals and providing 15 assists.
Nasri left Marseille, where he won the Intertoto Cup in 2005, to join Arsenal.
His most successful period was when he played 176 games for Manchester City, scoring 27 goals and providing 40 assists. He also won four major honors for the club, including two Premier League titles, the League Cup, and the Community Shield. After leaving Manchester City, Nasri went on loan to Sevilla for the 2016-17 season.
During that time, he played 30 games for the club and scored six goals in all competitions. After that loan period was over, he signed a permanent contract with Antalyaspor, playing eight games for the Turkish club during the 2017/18 season. After that, he signed a short-term deal with West Ham and returned to England. Then, he moved to Belgium and signed a deal with Anderlecht, his final club before retiring.
In addition to his excellent passing skills, Nasri was known for his excellent ball control and dribbling skills. "Vision and imagination make him an unpredictable opponent" was how he was described as a player. The former French player Zinedine Zidane was compared to his playing style, ability, and cultural background. He was one of the greatest of the game with an amazing character both on and off the pitch. In city, he was a fan favorite.