Pep Guardiola Wants Leroy Sane To Emulate Manchester United Legend
Manchester City manager Pep Guardiola has urged Leroy Sane to emulate Manchester United legend Ryan Giggs after enjoying an excellent season in the Premier League. The Germany international started the initial campaign from the bench but his form has thereafter earned him a regular role on the left-wing.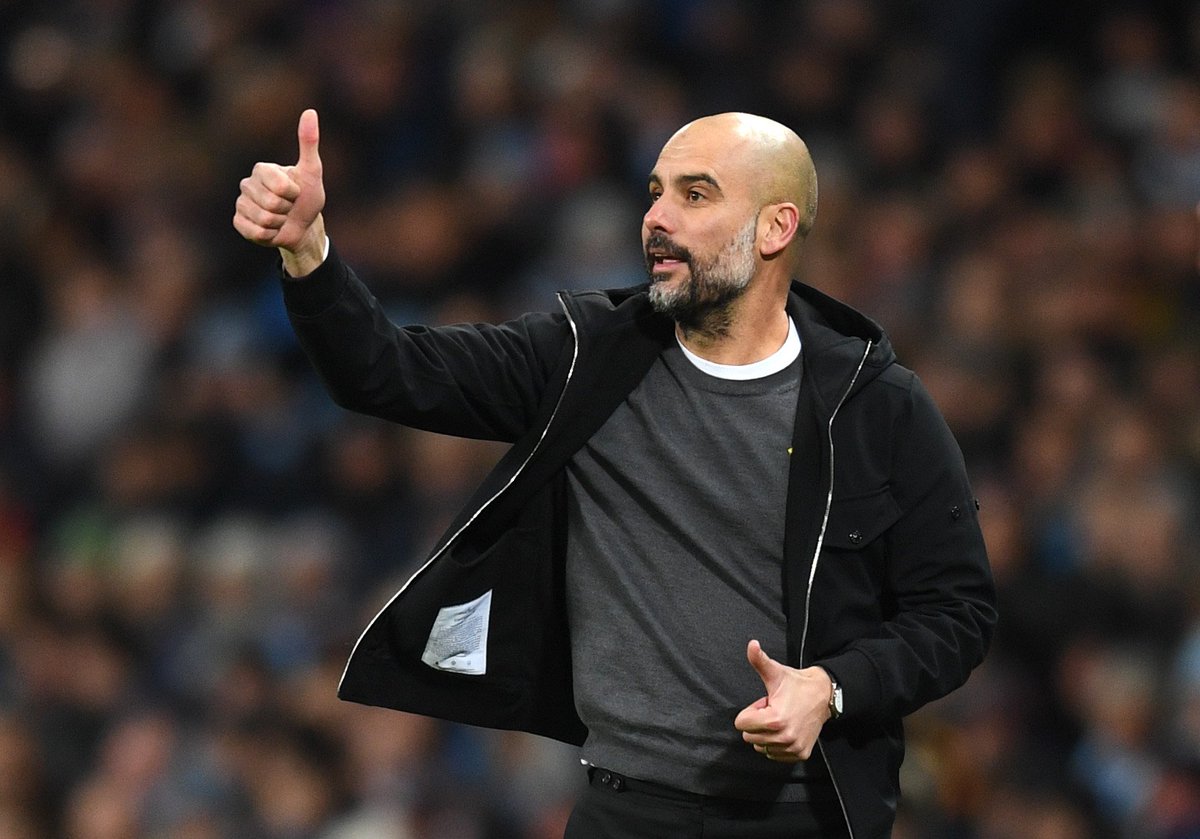 As a result of his efforts, Sane was named the PFA Player of the Year earlier this month and Guardiola believes the German has a good opportunity to emulate Ryan Giggs in the long run, he said: "It's too early. They are left, quick, for the full-backs, it's not easy to face them. But Ryan is a legend in world football, not just at Manchester United or England or Wales. So Leroy has a good target to try to emulate Ryan Giggs. The most important thing for Leroy is consistency during the games.One guy or two guys can play good for a short period, but he's been good during a long period –excellent."
Obviously, it is too early to compare Sane with a legend of Giggs' calibre but the youngster's performances have earned him plenty of admiration over the course of the season. During the current campaign, Sane has amassed nine goals and 12 assists and this stands as an impressive record for a winger, who is just in his second season with the club.
Despite this, the 22-year-old cannot get carried away with his current form and he has the opportunity to replicate a similar showing with Germany when they defend their World Cup title in Russia this summer. Sane has been one of the regulars under Joachim Loew in recent seasons but he has plenty of work to do in the lead-up to the global tournament in order to command a regular starting spot. Julian Draxler remains Sane's main rival on the left-wing for Germany.