New Manchester City manager Pep Guardiola has stated that Samir Nasri still has a future at Manchester City.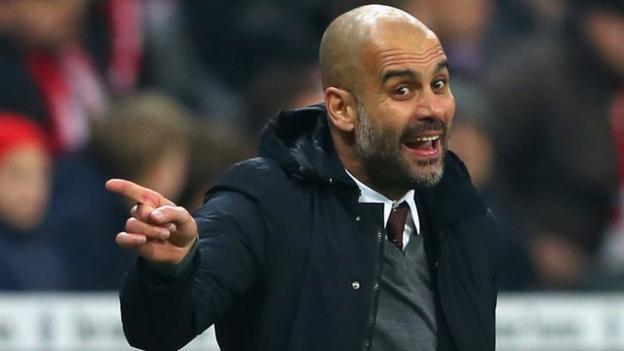 He was speaking after the game that saw Manchester City beat Sunderland 2-1. Samir Nasri was not included in the team because of a fitness issue, and this has given rise to all sorts of speculations.
Pep Guardiola said that Samir Nasri was a bit overweight when he returned after the holidays and has stated that the player is currently following a personalized training plan. He stated that he has been impressed by the professionalism of Nasri and that he is giving his best in training.
Pep Guardiola said that he is pleased with the attitude shown by Samir Nasri and believes that the door is still open for him on the team. He said that it will all depend on his fitness and whether he is good enough to play for the team. He stated that Nasri came back for the pre-season a bit overweight, but he has been training really hard of the last two weeks. He said that he has been impressed by the quality shown by the player and that he is keeping an eye on him.

Yaya Toure is another player that has been omitted from the team that faced Sunderland. Pep Guardiola said that just as Nasri he still has a place in the team, but he needs to prove himself first. He said that he is the manager, and he chooses the best players for the team. He said that Toure is still a player at the club and that he will make use of everyone that is available in order to bring the best results for the team.
Samir Nasri is expected to spend a few more weeks away from the team before he recovers his full fitness.