NASRI, OTHERS EMBRACE FULLER FIGURE
English media outlet Daily Star recently compiled the names ofex-footballers who have embraced a fuller figure including Frenchman Samir Nasri. Apart from Samir Nasri, seven othersmade the list. The list included two-time FIFA World Cup winner Ronaldo, Adriano, Wesley Sneijder, Wayne Rooney, Mido, Neville Southall and Neil Ruddock.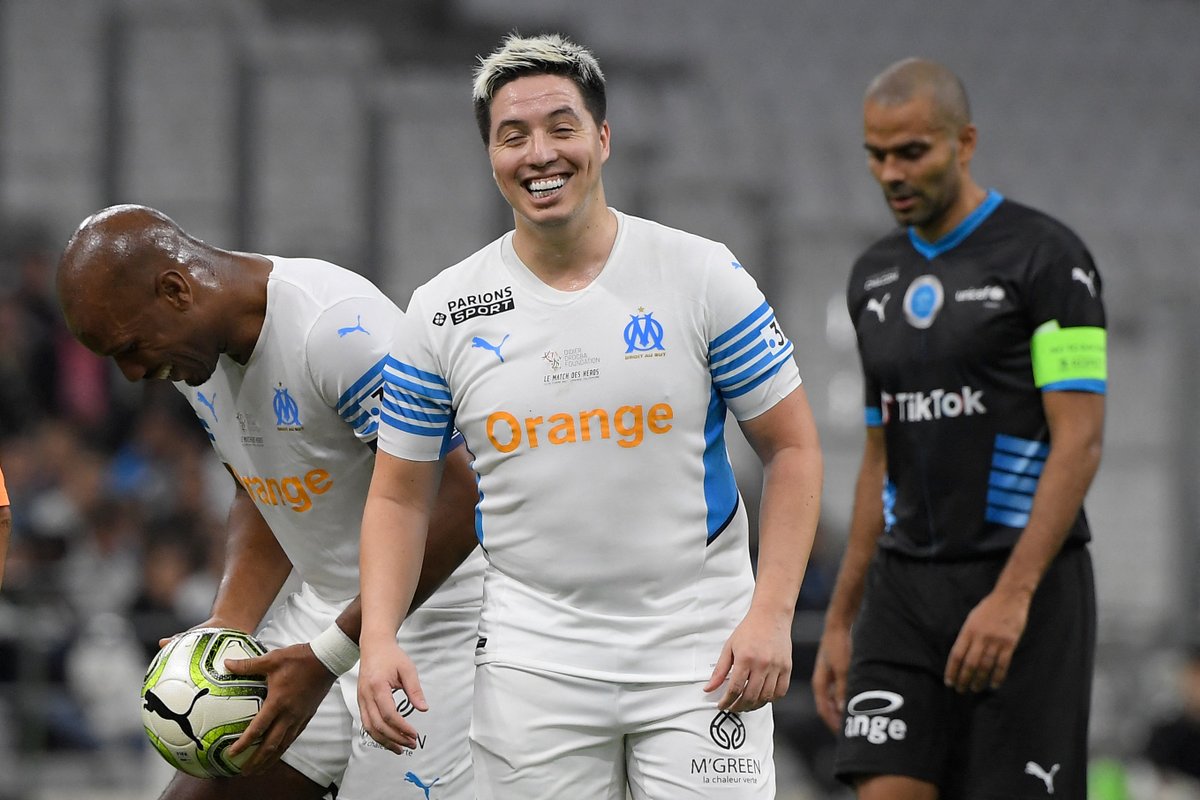 For Englishman Ruddock, former Crystal Palace chairman Simon Jordan revealed in an exclusive interview with FourFourTwo that he had to insert a weight clause into his contract when he moved from London rivals West Ham United in 2000. After his retirement from football, Ruddock had to appear on Harry's Heroes in a bid to lose weight.
Neville Southall spent almost three decades as a professional footballer before ending his career in 2002. He had started some 29 years ago with his first professional game in 1973. Southall played for clubs such as Everton, Torquay United and Bury during his career. The Welshman was not the slimmest of players while he was active and he became larger towards the end of his career.
Brazilian star Adriano shocked several football fans after he showed off his weight loss in 2017. He had previously added a lot of weight on the back of his second retirement from football. Compatriot Ronaldo added weight during his lengthy injury spells, but he was still able to deliver goals on the pitch. The Phenomenon as he's fondly called embraced a much more fuller figure after retirement.
Dutchman Sneijder stunned fans with his fuller figure last month when he took part in a charity football match organised to raise funds for Ukraine. The Dutch international was very different in comparison to when he retired from football at the end of his spell at Al-Gharafa in Qatar three years ago. For Egyptian star Mido, he gained a lot of weight to the extent that he weighed 150kg and could not walk a long distance. Also, Samir Nasri has gained a lot of weight since his retirement a few years ago.