MANCHESTER CITY REDUCES PRICE OF SAMIR NASRI
French playmaker, Samir Nasri is currently owned by Manchester City and not very much the team's favourite.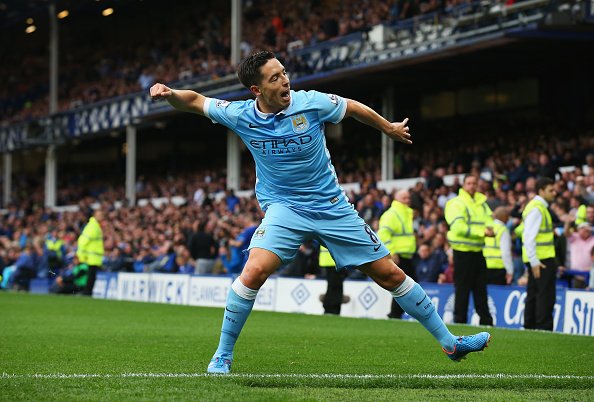 It also appears that no clubs are interested in signing the Frenchman as well. Earlier on, Manchester City had placed an £16 million asking price onNasri.
However, with the lack of offers coming in, reports have it that the club was forced to slash the price down to £12m.
Last season saw City loan out the player to La Liga side Sevilla. There, he made 23 appearances and scored two goals.
However, he came under fire after he was sent off in the Champions League knockout stage match played against Leicester. Leicester eventually eliminated the La Liga side.
Just a few clubs are interested in signing him and this is due to his incredibly high wages. The former Arsenal player collects as much as £150,000 each week.
In over 210 Premier League matches, Nasri has scored 36 goals. Pep Guardiola, the team's manager has no plans of featuring him in any games and so would be relieved to have him out of the club.

Marseille, a club where the player formerly played at has shown some interest in signing him. However, his wages and the transfer fee made them turn their search radar somewhere else.
His deal with the club is expected to end in 2019 and City would not want to loan him out for another season. They would be hoping to get a club to pay for him so that they can cash in on him.
"Nobody is really looking at him at present. The fee is too high for most and could be cut.Sevilla have an option on him but interest has waned and other clubs are being put off by his high wage demands," an Etihad source said.