Guardiola pleased with result
Samir Nasri's parent club Manchester City manager Pep Guardiola has stated that he is pleased with the way his team beat Arsenal, even if they have stuttered in their last match against Everton.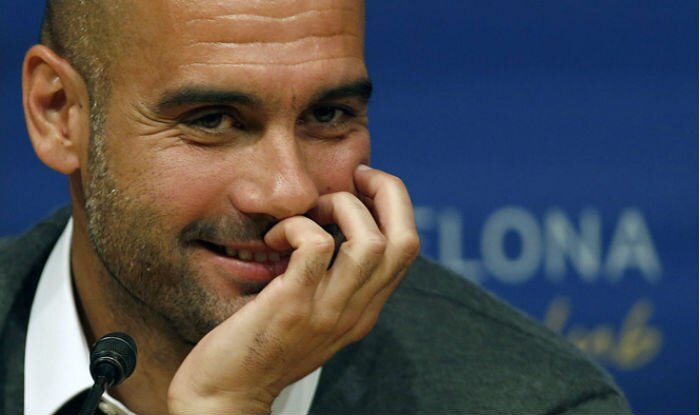 He admitted that his team started the game poorly and was vulnerable to counter-attack early on. However, they improved as the match went on and gradually took control of the game. This is something he hopes they can build on as they look to bounce back from defeat.
Pep Guardiola said that his players obeyed the tactics well against the Gunners and they managed to keep Arsenal silent most of the time. He said that the opening goal came on an error in their defence and that besides that the London club did not manage to create any opportunities.
This is something that Samir could definitley help with, though it looks unlikely that he'll be recalled to City before the end of the season, with fans of his now resorting o buying tickets to Sevilla's matches on 1st4Footballtickets.com in order to see him in action.
For Guardiola, it was important for his team to win this game as they wanted to make a statement that they can win the big matches. He said that there was only one team that was interested in winning the game and that the Gunners was more concerned about defending - once they equalized there was only one team on the pitch and that Manchester City created chances after chances.
He admitted that his team has not been performing well in recent matches and it was important for them to beat a title rival. It's just a shame they didn't manage to follow it up.
Guardiola said that now it is up to him to prepare the players for the busy New Year fixtures and that he is confident that his team could take maximum points fom their up and coming matches. He acknowledged that the Premier League is a demanding competition and that he will need a bigger squad if he wants to compete correctly for all the different trophies.
He said that he is pursuing a couple of players during the transfer window, but he does not have any guarantee that any of the deals will materialize. He said that it is easier to get new players during the close season than in the January transfer window.